中3 Speaking Practice – February
One Page Story Telling
まず自分で60秒以内に絵を英語で描写してみてください。
その後、絵の下のmp3ファイルを聞いてみてください。
1.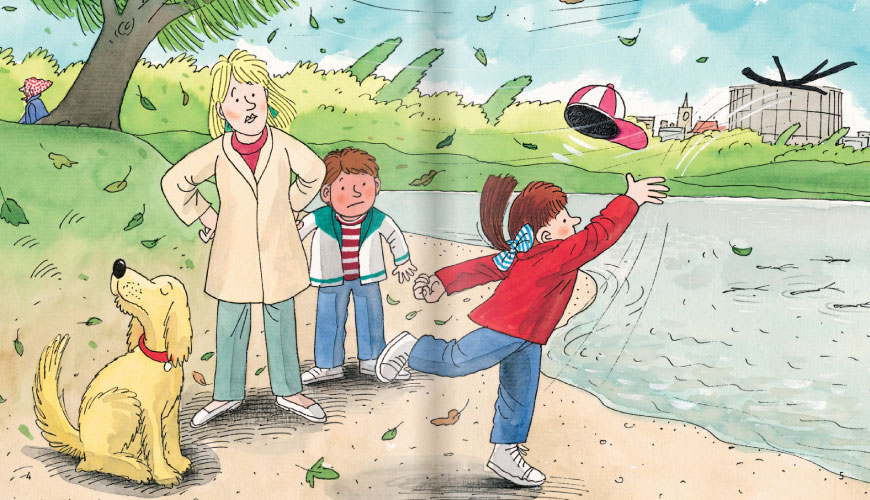 2.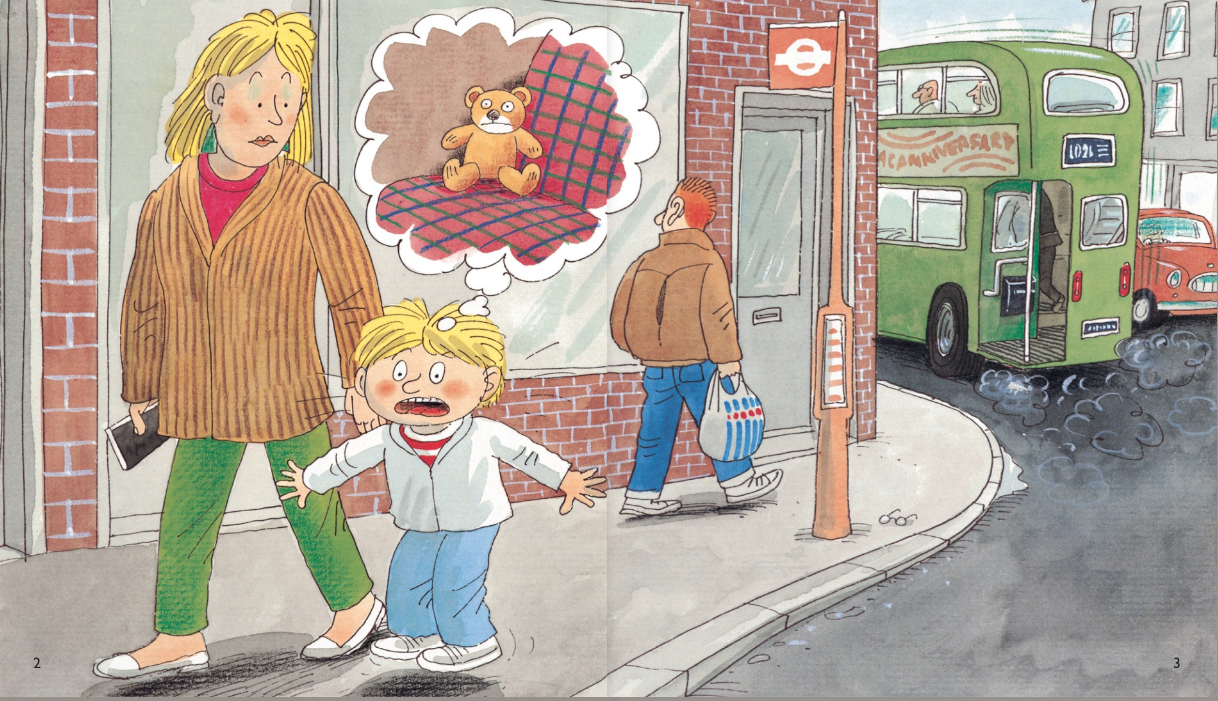 3.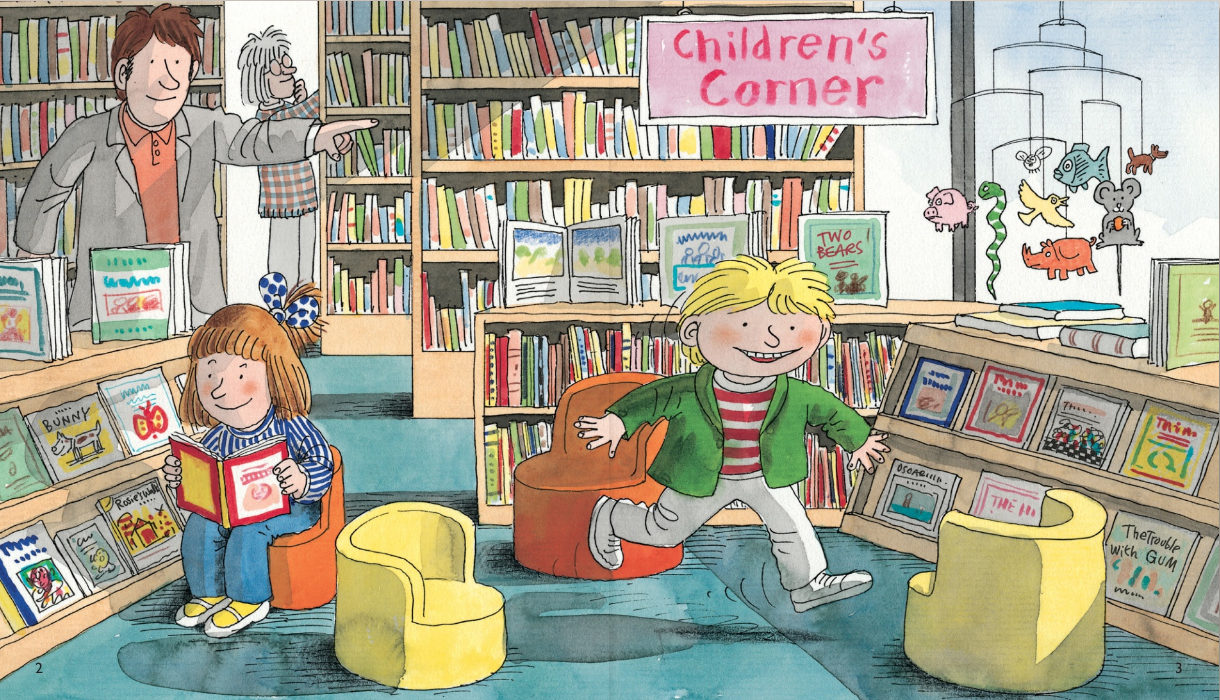 Useful English
There is a boy.
There are two girls.
They are in the park.
The boy looks happy.
The boy is looking at the dog.
One girl is throwing a ball.
Another girl is running.
The boy is about to open the door.
The dog has just come into the room.