高3Dating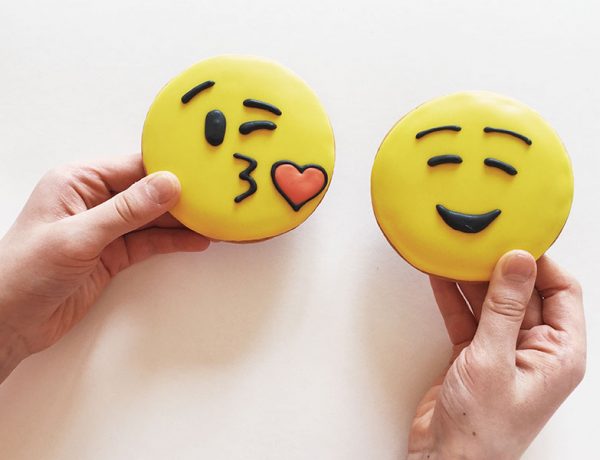 Hi guys,
I hope you enjoyed our dating class!  It was quite bitter-sweet remembering some of my girlfriend experiences from high school.  I went out with some people and also got dumped quite a lot!
So, here is the link to the interesting dialog about a girl talking to her dad about her date with Dirk!
Here are the 36 question challenge videos from youtube. Enjoy!