高3 Computers and Technology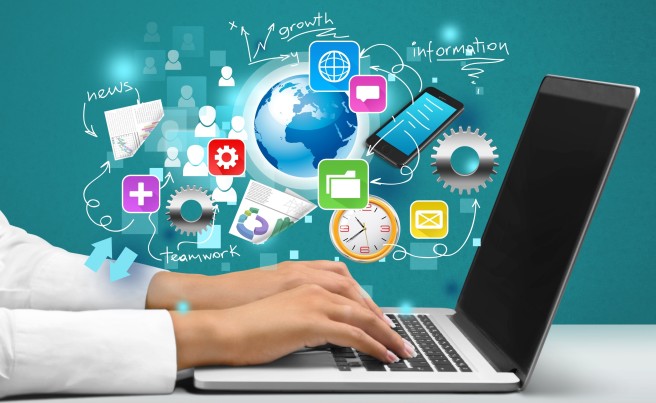 Here are some technology sentences to practice for your test on… Saturday.
Good luck!
– For the email address and password questions you only need to write down the email or password.
My dad confiscated my smart phone last night.
I need to update my laptop.
I'll be away for the weekend, so only contact me in an emergency.
What's the Wi-Fi password here?
Did you see her tweet last week?
Please email me later, OK?
Can you drag and drop the photos from last weekend onto this usb, please?
tom-13@gmail.com
a_b-c@yahoo.co.jp
cat135XY